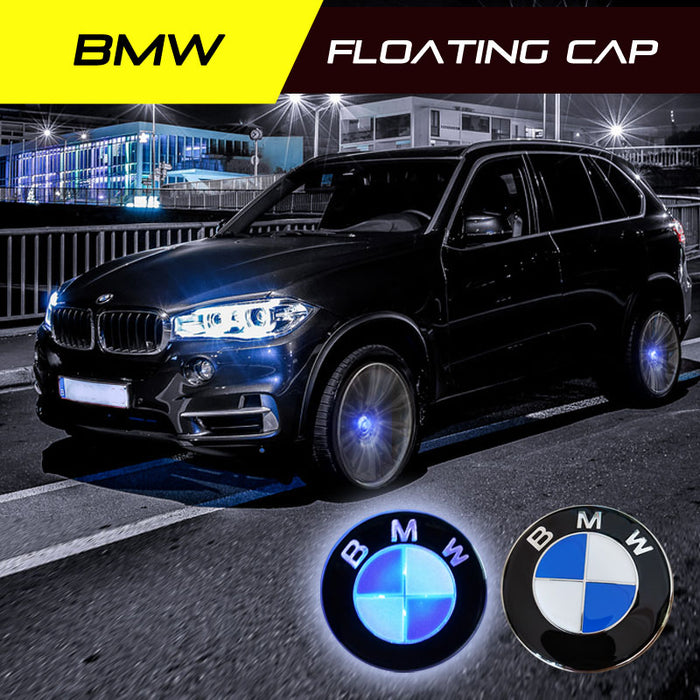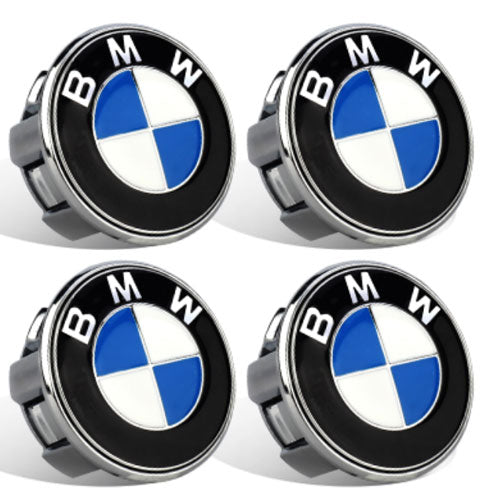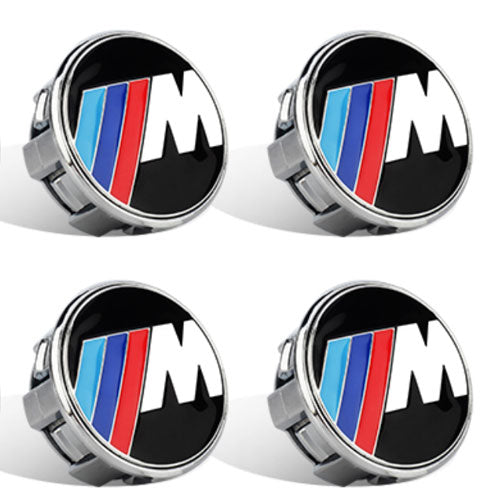 BMW Floating Center Hub Cap
BMW Floating Center Hub Caps
Magnetic levitation technology - t

he floating hub cap consists of the logo that no longer turns with the wheel but instead remains level while driving in speed under 80 MPH. 

Battery free - each one has its own kinetic generator built in.The LED will glow when speed in range from over 20MPH to 80MPH.

It also has option without LED.

F

ully water-proof &

 dust-proof.

Fast and easy installation.

Suitable for models:All BMW released after 2010 ( BMW standard wheels only)
Important Notice ! The floating caps are designed for standard BMW wheels. 

Not suitable for aftermarket wheels.

It has 2 sizes of the caps please measure your caps before ordering.

2 Sizes: Diameter 56mm / 65mm.
4.As each region has different tariff policies, some regions have high tariffs. Please note that the price of this product does not include the import tariff of your country. Please consider and evaluate your cost.